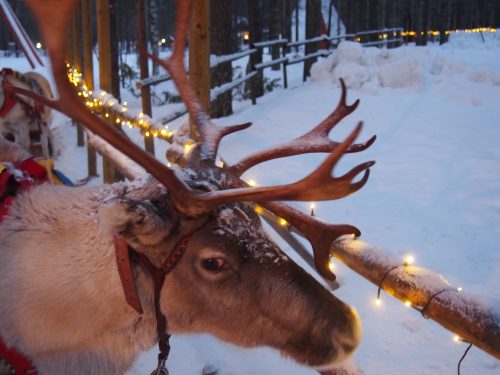 REINDEER TRICKS
Beautiful reindeer trips through the winter landscape, a must do activity!
Pay a visit to this authentic reindeer farm and make a unique trip with the sleigh. With this reindeer farm you have the opportunity from different tours.
Jaakkolan Porotila is the perfect location to do all this!
Do not forget to reserve your magic trip in time!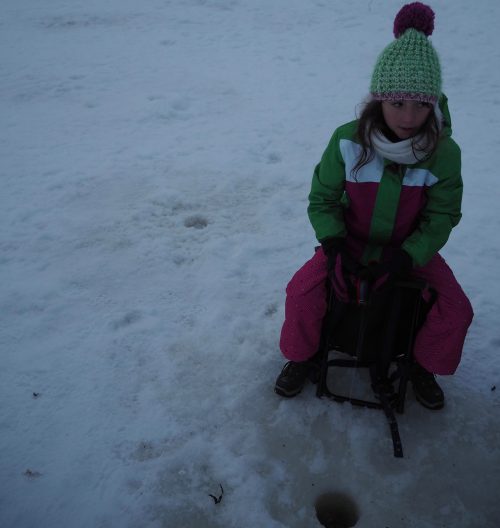 ICE FISHING
A real winter activity for Lapland is ice fishing.
Our 'host' Tuomas is a local who takes you to the best places for ice fishing, he also takes care of the appropriate material, you need to provide warm clothing yourself!
Would you like an individual cross-country skiing or walking tour with snowshoes, here too Tuomas guides you through the beautiful landscapes that Luosto has to offer you.
If you want to discover Lapland with a local, then take a look at his site alpland.swiss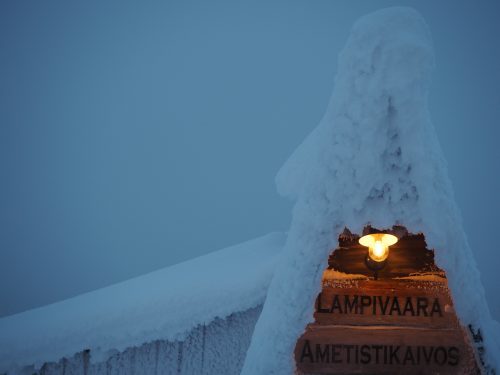 LAMPIVAARA AMETHYST MINE
In the amethyst mine you can mine your own amethyst yourself. Upon arrival at the mine, you will receive more information about the mine and the amethyst with a glass of warm berry juice. Afterwards it is up to you to mine an amethyst yourself.
The road to the amethyst mine is also worth the effort. Because the mine is in the national park you can not go there by car. The nearest parking is 2.5 km to the mine. You can go hiking or cross-country skiing in winter, but in the winter you also have the opportunity to go up with the 'snow train'.
For more information you can visit this website: amethystmine.fi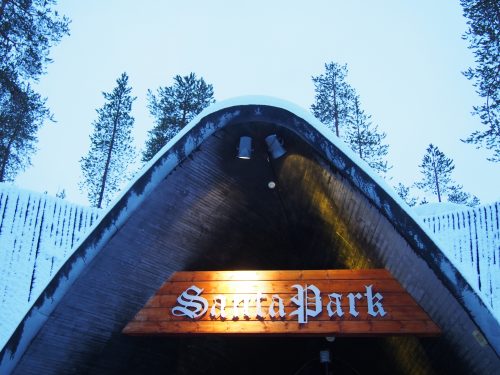 SANTA PARK
You should not miss a visit to Santa Claus in Rovaniemi.
You can visit him in Santa Park, a small indoor park entirely dedicated to Santa and his fairies, ideal for families with children. If you feel too big for this park, you can always visit Santaclaus Village where you can shop, make short reindeer trips, eat something tasty and lots of other things.
More info can be found here: